WHAT CAN YOU EXPECT FROM MÔS-TEK
MÔS-Tek Precision Barrels
Precision Barrels, it's what we do.
8.6 Blackout, 350 Legend, 300 Blackout, 6mm ARC, .223 Wylde, 358AR, 5.56, 450 Bushmaster, 6.5 Creedmoor, 458 SOCOM, 6.5 Grendel, 9mm NATO, and many more!
You pick the caliber and the platform, and we'll make the Precision Barrel!
AR15 350 Legend Expertise
    The AR15 350 Legend precision barrel has been well tested, tweaked, and modified at MÔS-Tek.  When we send your 350 Legend barrel to you it will work!  We test fired it before it shipped…so we know it will! 
When a customer calls and says "Let's figure this out", we're always up for a challenge.  A Precision Barrel in an AK platform?  Let's do it!  Took some time and patience, but it's shipped and the customer couldn't be happier!  Can't wait to hear about the adventures!
Do you ever have a project that you really liked?  That turned out better than you expected?  Like exactly what your customer pictured in their head?  This is one of those. 
FSB at Carbine, then Gas System at Pistol for reliable functioning…Totally Bad "A"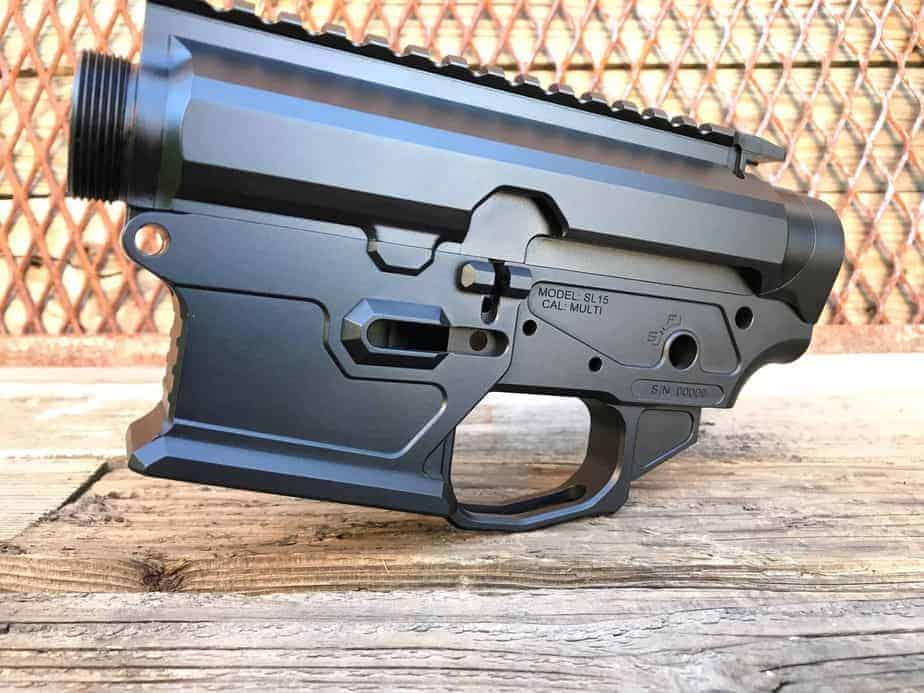 Have you ever had a "Favorite"?  Us too!  This is one of ours!  This receiver set is so tight, the tolerances are so set, the attention to detail is so specific it will always be a "Favorite".   
Are you looking for YOUR new favorite?  Check these out.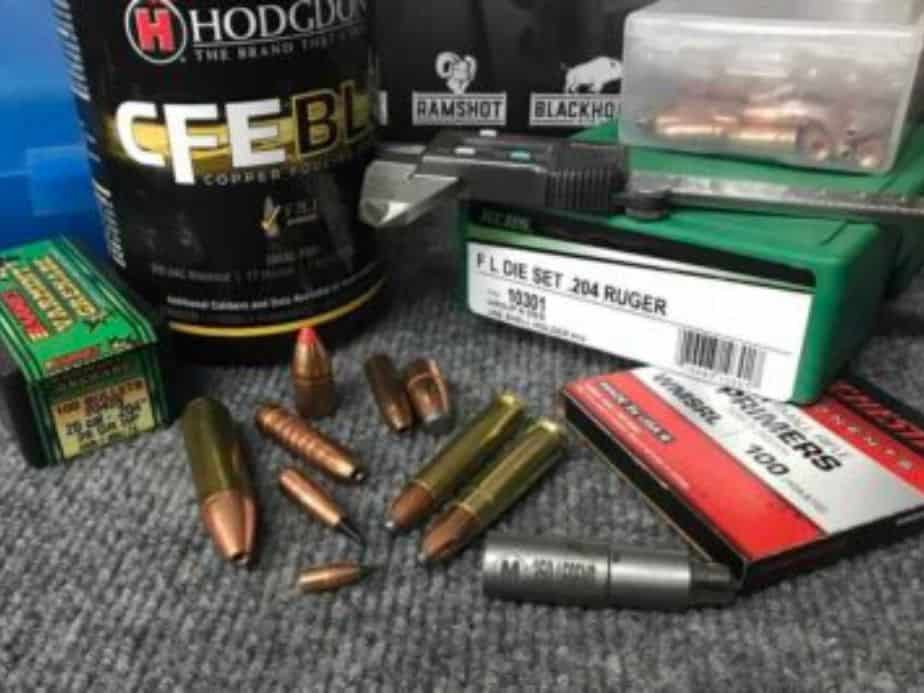 Do you like to fine tune your cartridges to your precision barrel? Are you a little OCD about powder and primers?  Bullet weights, lengths, and profiles?  Do you spend hours at your work-bench reading re-loading books and twirling loaded ammo in your fingers?   It's cool to re-load, if you have the time, money, patience and no one to judge you and your OCD!
MÔS-TEK
INNOVATION. PRECISION. QUALITY.  BARRELING & CUSTOM FIREARMS